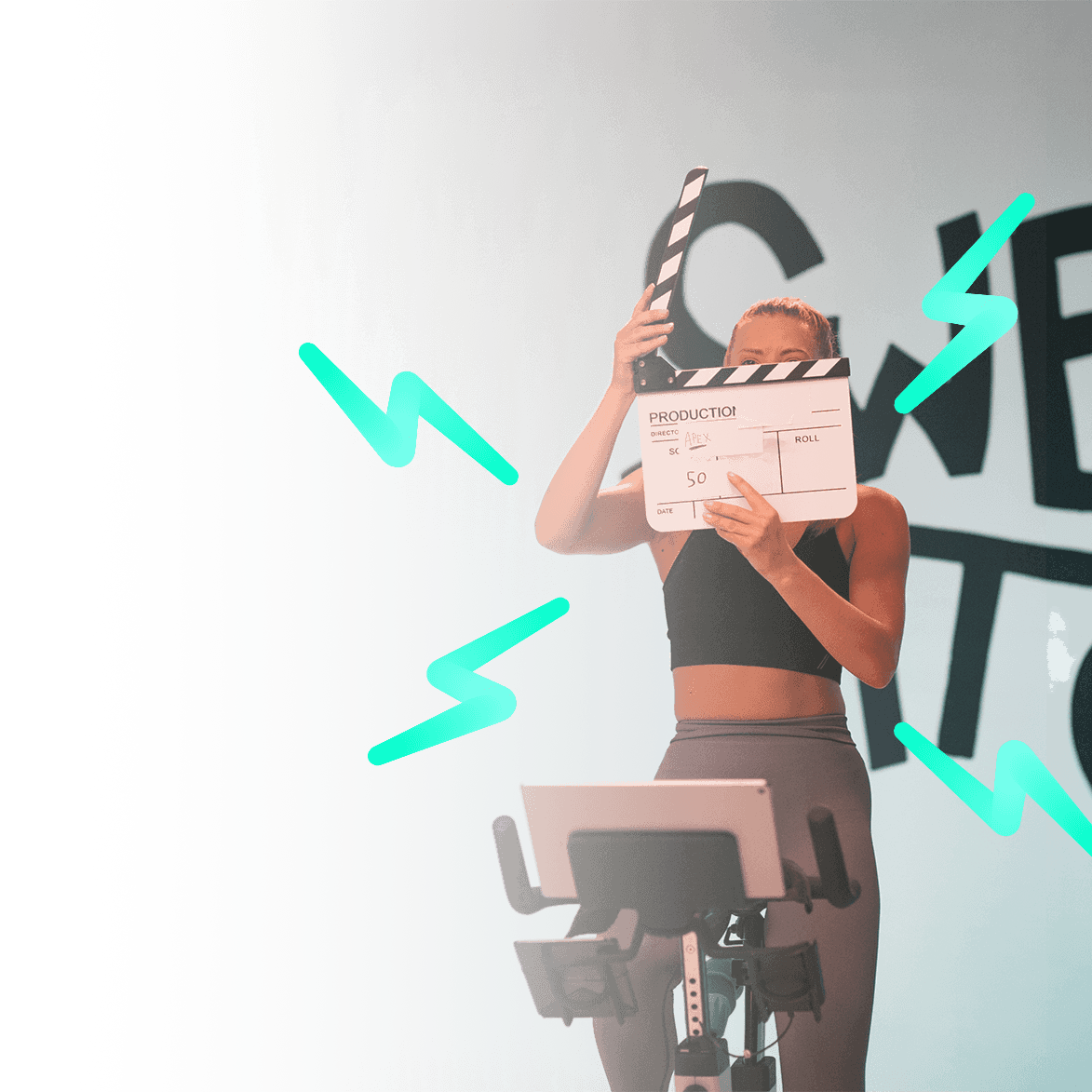 A-live
Ride our Move and Metric sessions in real-time with your favourite Apex Instructors! Watch your numbers soar as you battle it out on our live leaderboards, or just enjoy pedalling alongside the Apex Community.

A-Live is broadcast from our London studio.

Live rides not yet available on Android - coming in 2023.
Group class
Live
Experience
Pop — R&B — Rock — Hip Hop — Old School — Dance — House — Soul — Drum & Bass — 80s