THE AWARD-WINNING

BRITISH SMART BIKE.
Choose the bike colour to match your home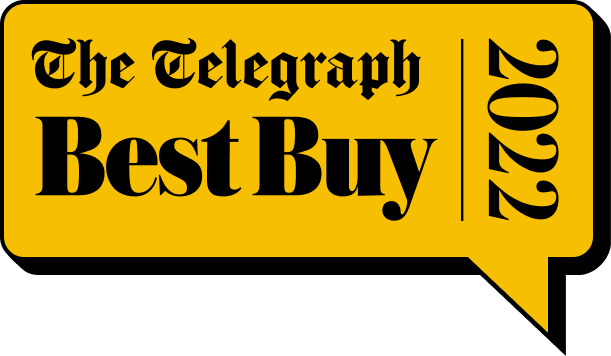 Join the A-team in 3 steps
Own the Apex bike for £699.
Screen not included.
Requires the Apex monthly membership.
Step 1
Choose your bike colour
Select colour
Step 2
Add your accessories (optional)
2kg Dumbbells
£25
Select colour
Step 3
Confirm your membership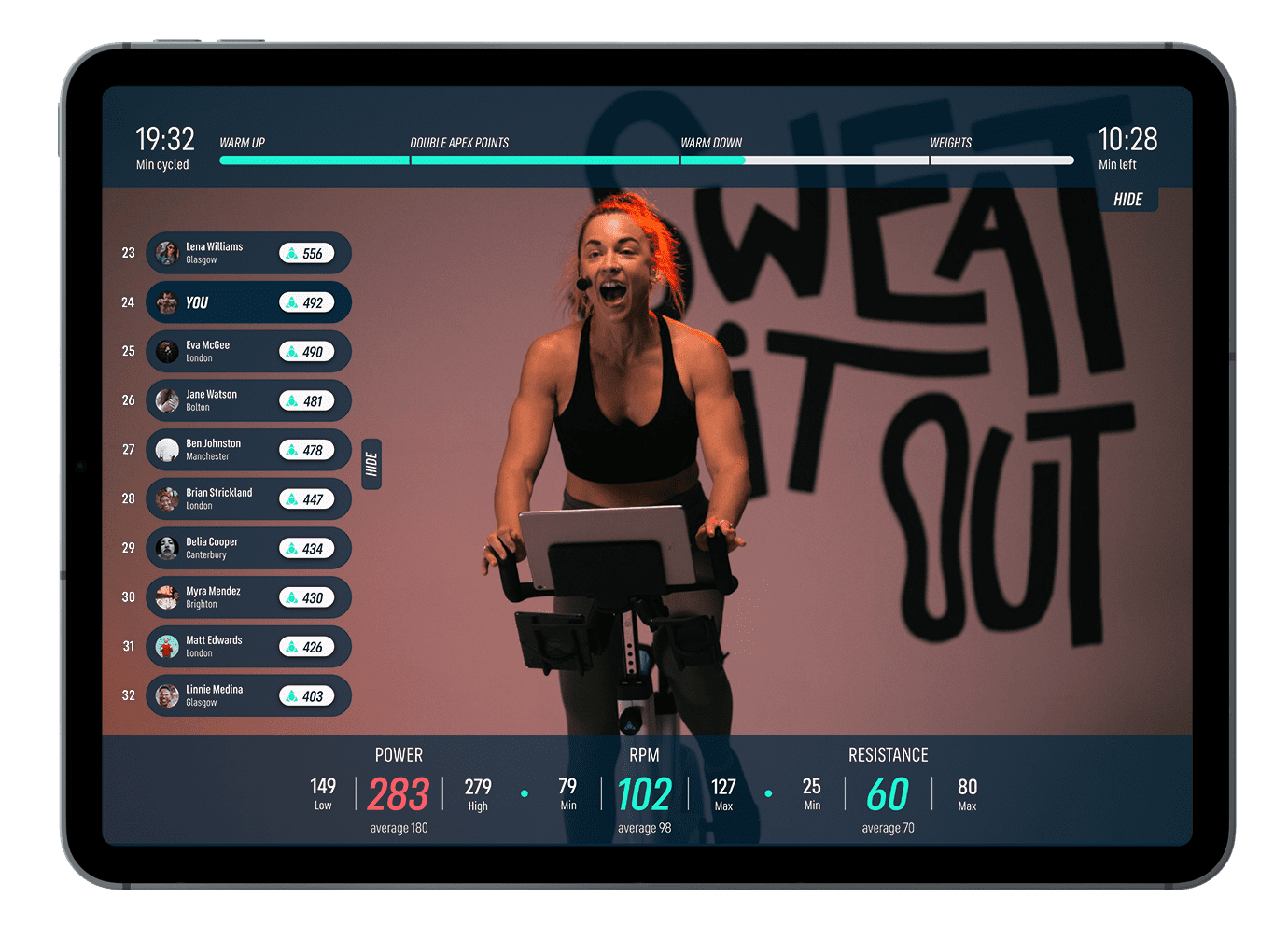 Monthly Membership
£29. 99 monthly
Required to access all classes and connect to the Apex bike. Activates on delivery.
12 month commitment
then pause or cancel anytime.
Apex Rides / FAQS
WHAT'S IN A MEMBERSHIP?
The Apex App membership contains 100s of live and on-demand studio rides, as well pilates, strength, stretch and mobility classes.

The app connects directly to your bike allowing you to see your live stats like Resistance, RPM, and Power, collect Apex points and best of all, compete with other riders on the Apex live leaderboard.
WHEN DOES MY MEMBERSHIP START?
Your Apex membership starts when you activate your membership on the apexrides.com website.
DO I NEED MY OWN SCREEN?
Yes, Apex bikes do not come with a built-in screen. The planet doesn't need any more screens, it helps us keep the upfront cost down for you, but most importantly, you can take the Apex fitness app anywhere, so you're not tied to the bike.

Our app is available on iOS and Android phone and tablet devices. iOS 13 minimum required. Android version 10 minimum required.
WHAT IS THE COMMITMENT PERIOD ON THE MONTHLY MEMBERSHIP?
Our monthly membership has a minimum commitment of 12 months. This is to cover the costs of the bike but also because it gives you a year to properly fall in love with your Apex. After then, you can pause or cancel your membership at any time. If for any reason you decide that Apex is not for you within the first 14 days, you can return your bike at a small cost.
WHY IS APEX A MORE ACCESSIBLE PRICE THAN OTHER BIKES?
Our favourite question. It's the Apex mission to bring exceptional home workouts to the masses. The more people who exercise, the happier we'll all be. So, we've sweated buckets to reduce costs in our manufacturing, overheads and supply chain, without compromising on quality.

More people need to workout at home, it's simple. So we've made the cost of the bike £699 to make getting a smart bike more accessible and we've capped the profits we make on the Apex hardware at 5%.
WHERE DO YOU DELIVER?
We deliver to the UK and Ireland. Delivery is free to mainland UK, and it is £90 to non-mainland UK addresses, including Channel Islands. We also have an installation service at an extra cost. "Best in home exercise bike on the market."
"Rivalling the Peloton as the best smart bike designed for home use." "The best affordable virtual exercise class bike."